Versión en Español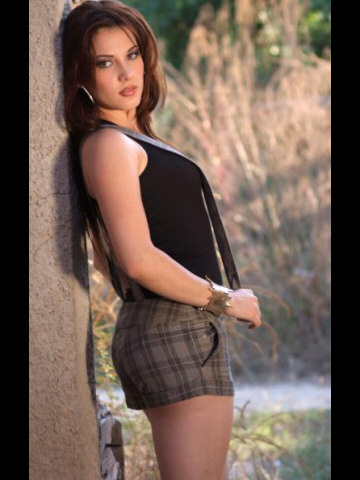 :: Post a comment ::
Name: CARLOS
Country: México
E-mail:
Comment:
Que hermosos hombros tienes , despiertan pasión! !!
Name: Artie Solo
Country: Texas
E-mail: artie_solo@hotmail.com
Comment:
I'm interested to learn more about you. I'm going to Culiacan in a month.
Name: juan antonio aguilar sanchez
Country: mexico
E-mail: juanag93@hotmail.com
Comment:
hola.me parese que eres muy linda,te gustaria que nos conectaramos?.
Name: manuel salvador camarena
Country: mexico
E-mail: manuel.camarena2013@gmail.com
Comment:
qe chulada de mujerr
Name: adrian
Country: monterrey mexico
E-mail: arqab@hotmail.com
Comment:
mira nomas tanta hermosura que has echo señor y yo aquì tan solo.
definitivamente la mas hermosa
:: Show more ::


informes@BellezaCulichi.com
Culiacan, Sinaloa, Mexico.

This website uses cookies. By continuing to browse this website you are agreeing to our use of cookies. Find out more by reading our privacy policy.