Versión en Español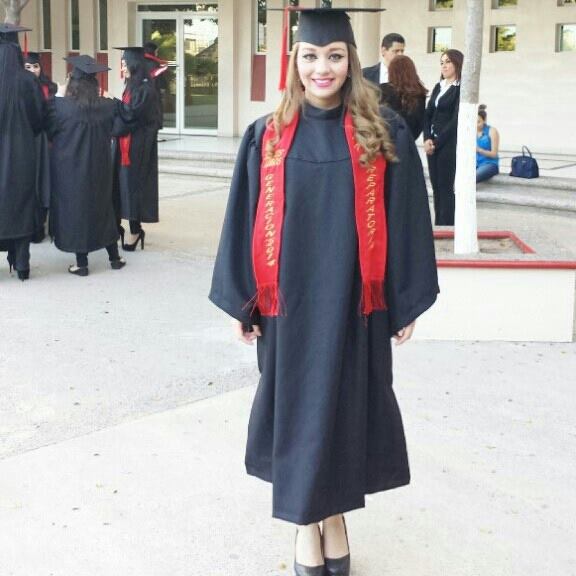 Photo: 14456
Date: 12 / March / 2016
View Count: 66 veces

:: Post a comment ::
Name: diego
Country: mexico
E-mail: beldieg1122@gmail.com
Comment:
admiro tu belleza que hermosa eres.
Name: Josh
Country: EEUU
E-mail: Diablitotoo09@gmail.com
Comment:
14496 escribeme
Te quiero conoser
Name: CARLOS
Country: México
E-mail:
Comment:
Tu cabello es tan hemoso que me encantaria acariciarlo al mirar tus lindos ojos.
Name: Bryan Alarcon
Country: USA
E-mail: bryan_alarcon@hotmail.com
Comment:
I would like to get to know you if it is ok with you
Name: PACO LOPEZ CAMINO
Country: mexico
E-mail: pacolopezc2007@gmail.com
Comment:
Nuevamente...

Bella, moderna y sensacional

ADMIRABLE
:: Show more ::


informes@BellezaCulichi.com
Culiacan, Sinaloa, Mexico.

This website uses cookies. By continuing to browse this website you are agreeing to our use of cookies. Find out more by reading our privacy policy.