Versión en Español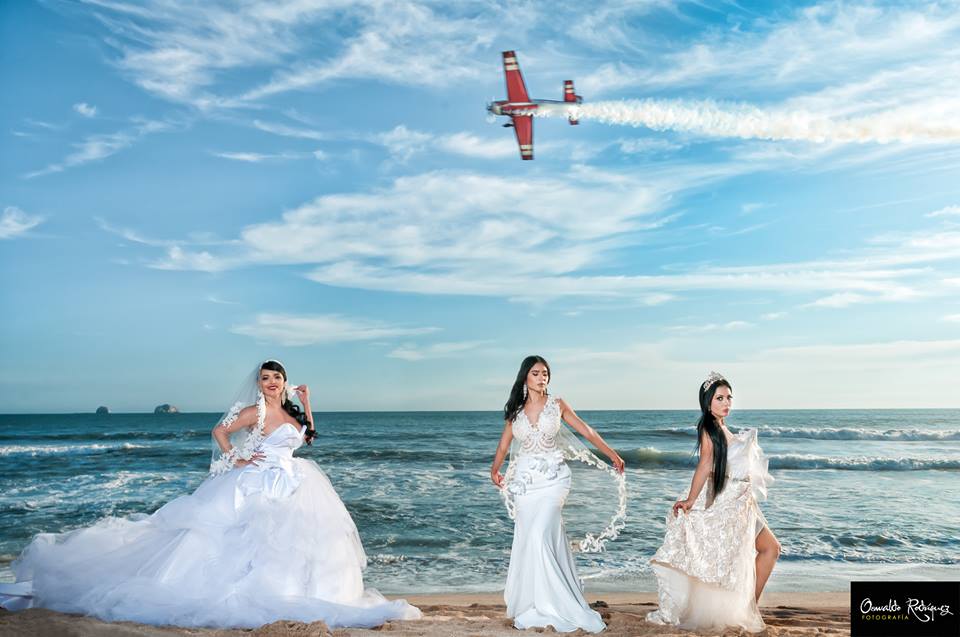 Photo: 20751
Date: 6 / July / 2019
View Count: 34 veces

:: Post a comment ::
Name: Carlos Alberto
Country: México d.f
E-mail: cgcharly11@gmail.com
Comment:
q hermosa estas claro q si hay mucha belleza en nuestro país

Name: Maria ines 55 años
Country: Culiacan sinaloa
E-mail:
Comment:
La muchacha de la foto 12839 tiene muy buen gusto para vestirse me ecanto total su forma de vestir aparte de que esta supeer guapisimaaaa la pleve jaja :$
Name: EDGAR
Country: MEXICO
E-mail:
Comment:
UNA MEXICANA QUE NO LE PIDE NADA A UNA EXTRANJERA. BESOS.
Name: Artie Solo
Country: Texas
E-mail: artie_solo@hotmail.com
Comment:
I'm interested to learn more about you. I'm going to Culiacan in a month.
Name: Carlosmauriciomartinezruiz
Country: mexico
E-mail: carlosmtzr6@gmail.com
Comment:
Hermosa de pies a cabeza
:: Show more ::


informes@BellezaCulichi.com
Culiacan, Sinaloa, Mexico.

This website uses cookies. By continuing to browse this website you are agreeing to our use of cookies. Find out more by reading our privacy policy.