Versión en Español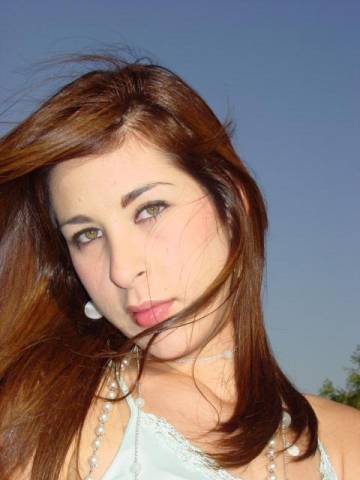 :: Post a comment ::
Name: sefe
Country: mex
E-mail: carlosalbertolopezmartinez-121@outlook.es
Comment:
eres ermosa te invito al cine wapa 6673303841 markame
Name: SANTIAGO
Country: MEXICO, MAZATLAN
E-mail: san6389@hotmail.com
Comment:
ME ENCANTARIA CONOCERTE SALUDOS, ATTE. SANTIAGO.
Name: ROCKNROLLA
Country: CULIACAN SINALOA
E-mail: emiliano_zr@hotmail.com
Comment:
JAJAAAY!! xD PA QUE SE DEN UN QUEMON... Y NO DE MARIGUANA.. MUJERES HERMOSAS TENEMOS POR TODA LA CIUDAD Y CON ESTE CLIMA ARDIENTE UFFF....
Name: Artie Solo
Country: Texas
E-mail: artie_solo@hotmail.com
Comment:
I'm interested to learn more about you. I'm going to Culiacan in a month.
Name: javier gomezh
Country:
E-mail:
Comment:

:: Show more ::


informes@BellezaCulichi.com
Culiacan, Sinaloa, Mexico.

This website uses cookies. By continuing to browse this website you are agreeing to our use of cookies. Find out more by reading our privacy policy.