Versión en Español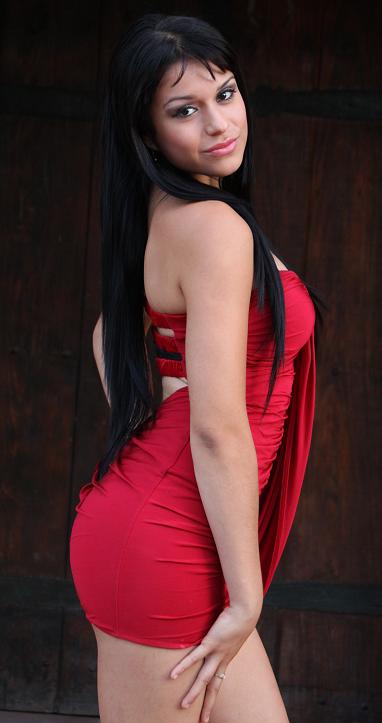 :: Post a comment ::
Name: Ralph Chavez
Country: Estados Unidos
E-mail: ralph_chavez54@hotmail.com
Comment:
Wow. Que bellesa estoy enamorado.
Name: Joseph
Country: California
E-mail: Diablitotoo09@gmail.com
Comment:
Srta.14542 por favor escribeme lo mas pronto possible.
Gracias
Name: Artie Solo
Country: Texas
E-mail: artie_solo@hotmail.com
Comment:
I'm interested to learn more about you. I'm going to Culiacan in a month.
Name: Martin
Country: Mexico
E-mail: marve714@hotmail.com
Comment:
Una mujer muy hermosa
Name: Señora Victoria 57 años
Country: Los mochis sinaloa mexico
E-mail:
Comment:
Mira nomas la muchacha de la foto 14637 se esta divirtiendo y pasandolasela atododar jaja no invita por cierto guapa guapa no es pero de que esta bien buenota la condenada lo esta jaja :$
:: Show more ::


informes@BellezaCulichi.com
Culiacan, Sinaloa, Mexico.

This website uses cookies. By continuing to browse this website you are agreeing to our use of cookies. Find out more by reading our privacy policy.