Versión en Español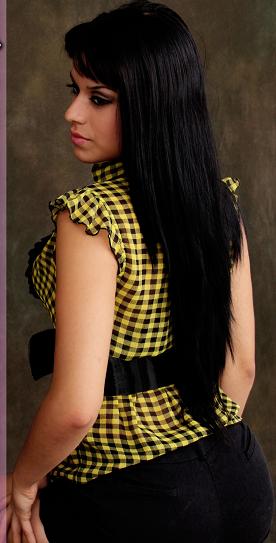 :: Post a comment ::
Name: Álvaro Garcia
Country: México
E-mail: fernandovazquez049@gmail.com
Comment:
Son muy hermosas... Le encuentro un detalle; no son fotos actuales. Esas fotos son exactamente las mismas de hace , más o menos 6 o 7 años.
Name: carlos triana.
Country: Colombia.
E-mail: carlostriana1942@hotmail.com
Comment:
muy hermosa.
Name: Artie Solo
Country: Texas
E-mail: artie_solo@hotmail.com
Comment:
I'm interested to learn more about you. I'm going to Culiacan in a month.
Name: hector pacheco
Country: mexico df
E-mail: verehepl@gmail.com
Comment:
Hermosas mujeres ,es espectacular su belleza
Name: leonardo
Country: texas
E-mail:
Comment:
Ke linda teves res una bellesa de mujer estas hermsa
:: Show more ::


informes@BellezaCulichi.com
Culiacan, Sinaloa, Mexico.

This website uses cookies. By continuing to browse this website you are agreeing to our use of cookies. Find out more by reading our privacy policy.